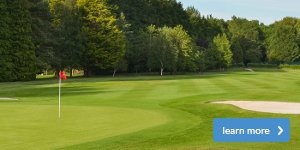 Long Ashton Golf Club
Founded in 1893, set in 220 acres of mature wooded parkland and situated just 10 minutes from Bristol's city centre and 4 miles from the M5 (J19), Long Ashton is one of the area's premier golf clubs and home club of European Tour Pro Chris Wood.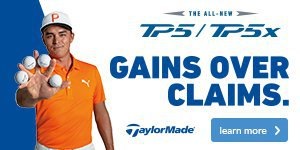 Battle of the balls
Urethane v Ionomer? Nope, we haven't gone all Einstein on you but rather we're talking about golf balls. Two materials but what is the difference? How does each one impact flight? And which one is best to suit your style and budget?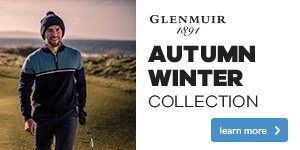 ARRIVED: Autumn Winter range
As we begin the inevitable slide to Christmas (yes, I said it), the importance of having warmer layers in your armoury has never been more apparent. Fortunately, we have a range of offerings in store to keep you warm and stylish whilst on the course in the coming months.