Pros Advice
Don't leave it out!
---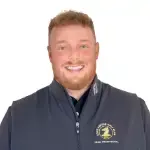 Okay, so you've got 14 clubs in your bag: woods, irons, wedges and a putter. Surely that's all you need. We're talking about golf here… sadly, it's never that easy! We're not talking about CLUBS that are missing from your bag, but rather SHOTS that may be missing from your armoury.
This winter season is the perfect opportunity to add to your skillset before next summer.
How often do you find yourself looking at a shot that you need to hit and not feeling confident about executing it? It might be drawing or fading a drive away from hazards, pulling off a greenside flop shot or holing a must-make 8-foot putt. Luckily, it's not as hard as you might think to add that shot your arsenal.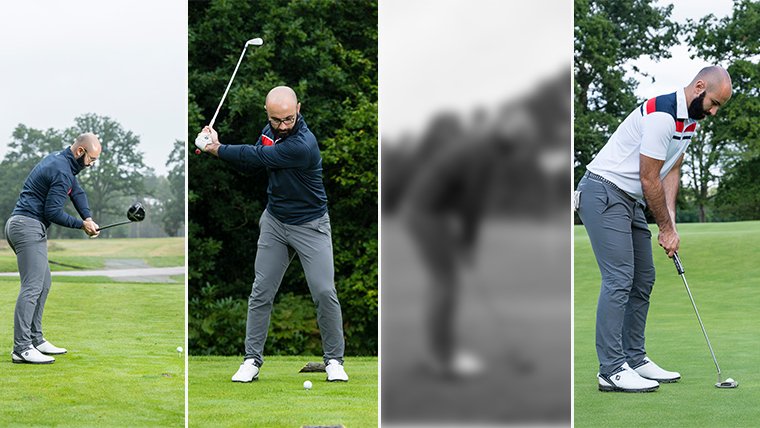 Especially not when you have experienced PGA Professionals ready & waiting to help you out. We want to pass on our knowledge in a fun, personal way through coaching. You can tell us what you need help with, or we can figure it out together. Either way, we'll certainly help you to enjoy your time on the course more as well as lower those scores.
This winter season is the perfect opportunity to do this before the big competitions roll around in the spring. So, if this sounds like something you'd like to explore together, send us a message below and we'll be happy to help.